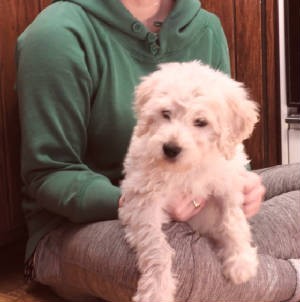 State of MN License: # 411422
Here is a quick list of what is available as of February 17, 2019.
.
We are having a hard time uploading photos to this site. Sorry that there aren't always photos here of the available puppies. Watching the video links is the best way to see the pups for now.
.
.
Mini/Medium Goldendoodles
.
.
*** You have to "copy and paste" the video links - you can't click on them. Or go to "youtube.com" and find "doodlelady" channel. ***
.
Puppies ready to leave now:
.
.
Puppies ready to leave soon:
.
1. Vanner is the proud pappa to a new litter !! Prices TBD.
https://youtu.be/hjH8k2CtM3Y
Ready for new homes March 9th to the 17th. Pricing info to come.
.
2. Vanner is also the sire to a new litter of Aussiedoodles out of Zoe. See the "available Aussiedoodles" page for details. We have some very flashy puppies !! Lots of white chrome.
.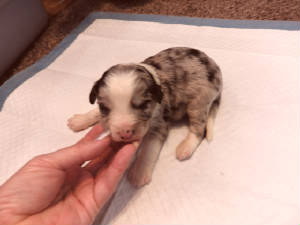 .
.
Puppies we are hoping will be born soon:
.
Nothing planned in the very near future - maybe around summer ?
.
.
.
To see photos of our customer's doodles, visit the "Regal Kennel" page on Facebook.
.
.